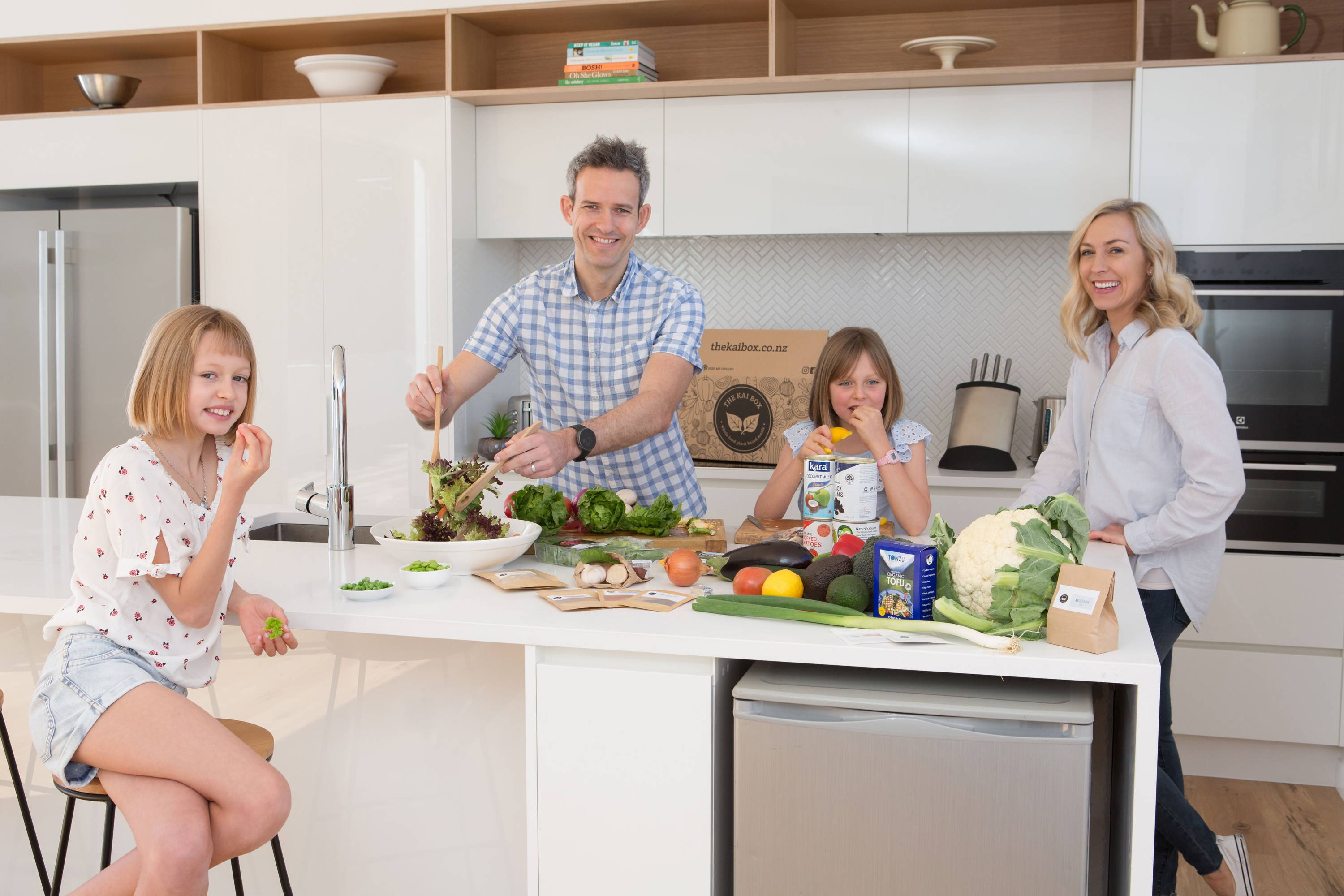 Since the beginning of 2016 we have been on a mission to bring healthy plant-based meals to people across New Zealand. We believe that small changes make a big difference to not only your health, but the welfare of animals, and our environment.
Whether you want to embrace a plant-based lifestyle, discover some healthy meal ideas, or kickstart a wholefood plant-based diet we encourage you to try one of our Kai Boxes.
Our promise to you is to always provide great plant-based meals, and remain 100% plant-based in everything we do.
We have the widest variety of plant-based food boxes
Some of our customer favourites